Last Event of the Year!​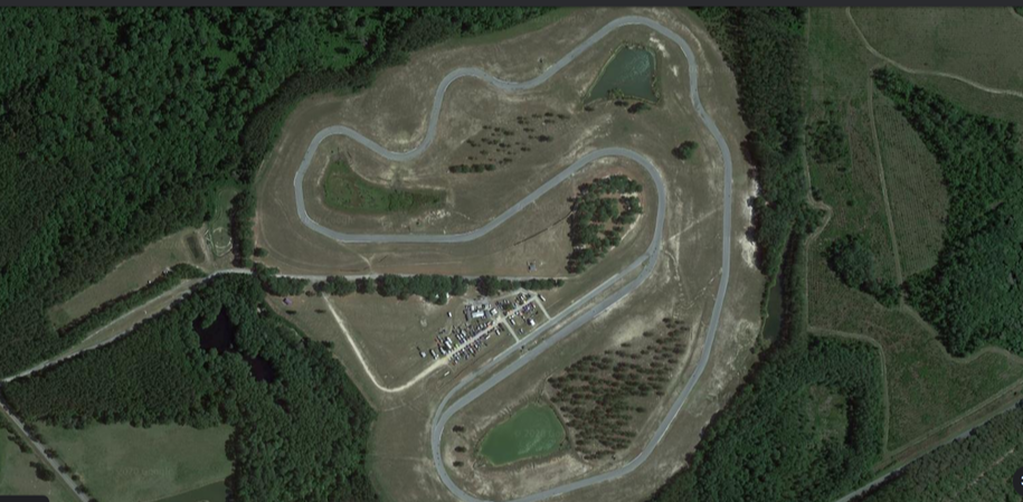 Gates will open at approx 4-5pm (they do hsve a renter on Friday so no early entry) Friday til 9:45pm, Sat 7am - 9:45pm, Sun 7am - 5pm. Jennings is in the Eastern time zone.
The gate is locked after hours: gate jumpers are shot on sight!!!!!
Jennings has a strict 104dB SPL sound emissions...
+++ Facts for Jennings Gran Prix - December 3rd-4th +++